Coca-Cola Brazil was looking for a way to improve communication with customers and consumers. The objective was to improve the results of internal operations and increase B2B sales, in addition to optimizing engagement and relationships with end consumers. The work was challenging and involved two fronts with several departments within the company. With Blip, the brand found the ideal platform to overcome its challenges, investing in the creation of two smart contacts, each one with specific skills and goals.
KO BOSS was created to automate internal contact with customers and franchises. It was able to handle order requests, which previously happened only during business hours. Order ticketing began to run 24 hours a day, fully automated. At the same time, the optimized service via Whatsapp stimulated a greater variety of products at the points of sale. And so, the number of orders started to increase and revenue saw significant growth. In one of the brand's franchises, KO BOSS began to represent 30% of the orders in less than a month. KORA virtual assistant, on the other hand, focuses on the end consumer and uses the hybrid service model: part automated and part with human attendants.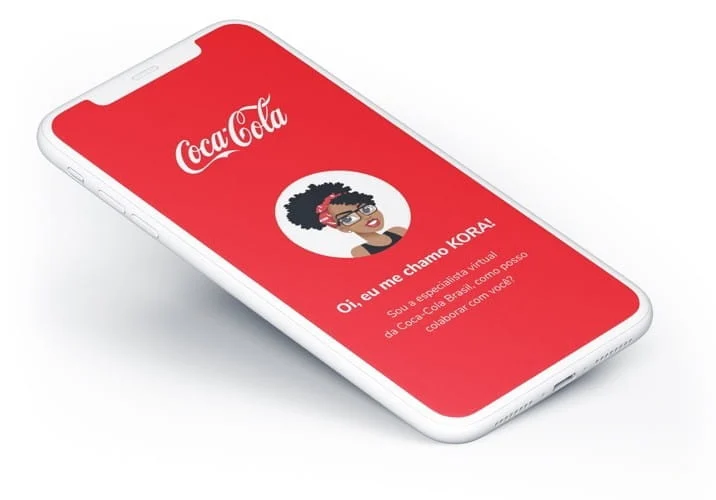 The company's contact center can centralize conversations using the Blip platform and replicate messages via WhatsApp, Facebook Messenger, and other communication channels. In the first promotion using KORA, more than 80 million messages were exchanged on WhatsApp alone, reaching 40% of participants among all other forms of engagement.